Meet Our Team
Always Smiling!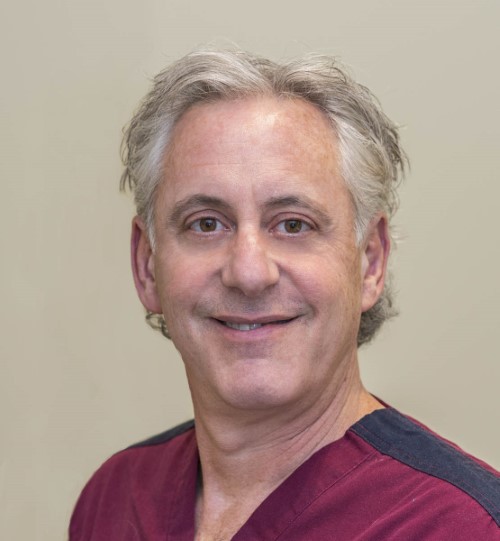 Dr. Mark Pasternak
Principal Dentist
Dr. Mark Pasternak has been practicing dentistry since 1989 after graduating from McGill University in Montreal. He founded Etobicoke Dental Care in 1995. His interests lie in the rehabilitative aspects of dentistry, and he has completed comprehensive training with the Dawson Centre for Occlusal Studies in St. Petersburg, Florida,The Misch International Implant Institute in Detroit, Michigan, the Canadian Straightwire Orthodontic Program in Toronto, and the Spear Institute in Scottsdale, Arizona. He is currently working on a MasterTrack program with the Bioclear system. Dr. Pasternak is continually updating his skills and knowledge base through continuing dental education. He is also published within these areas of dentistry. He is a member of the Ontario Dental Association, the International Congress of Oral Implantologists, Alpha Omega Dental Fraternity, and is currently a member in good standing with The Royal College of Dental Surgeons.He is passionate about health, and competes in marathons, and triathlons. When not working, swimming, running or cycling, he can usually be found with his wife Cindy and their three beautiful daughters, Summer, Jenna and Faith.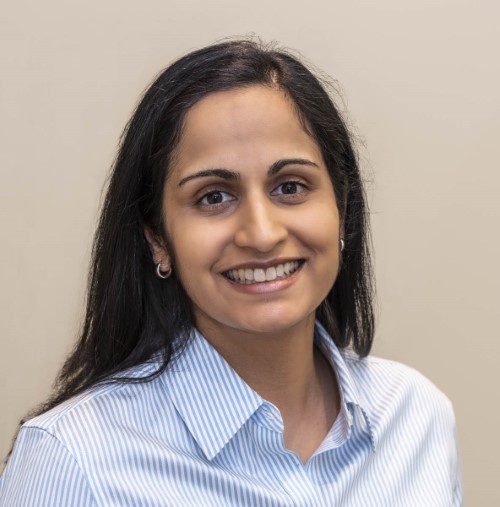 Dr. Jasmine Treasurer
Dentist
Dr. Jasmine Treasurer received her Doctor of Dental Surgery degree from the University of Western Ontario in 2003 and has been with Etobicoke Dental Care since 2007. She is continually updating her skills and knowledge base through Continuing Dental Education courses in all areas of general dentistry. Of these, her most recent accomplishments have included completion of the Advanced Implant Prosthetic Program through the Misch International Implant Institute Canada and the Advanced Restorative Esthetic Continuum through the University of Toronto Faculty of Dentistry. She is a member of the Ontario Dental Association and is currently a member in good standing with the Royal College of Dental Surgeons on Ontario. She believes strongly in promoting oral health and does so by educating her patients on disease prevention. Her ambition as a dentist is providing comprehensive dental care to patients of all ages in a friendly, fun and supportive manner. She loves playing badminton, golfing, watching movies and is a big foodie. In her spare time you'll find her sharing it with her husband, family and friends.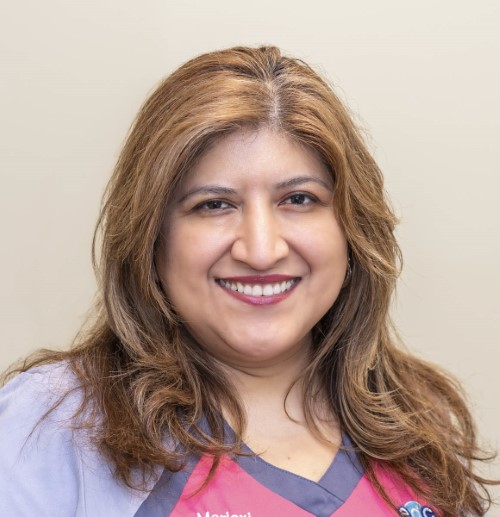 Marioxi
Clinical Assistant
Marioxi has been a clinical assistant in the office for seven years. Marioxi works as Dr. Pasternak's chairside assistant. She loves her Spanish heritage and enjoy travelling and spending time with family and friends. She has just recently become a grandmother twice over.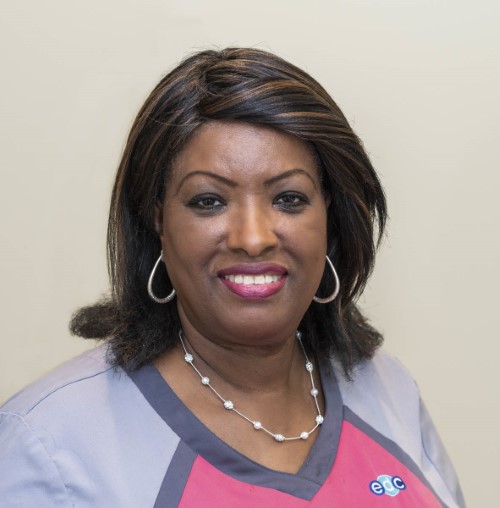 Patrice
Dental Assistant
Patrice is a Certified Dental Assistant with over 30 years experience. Trained both in Canada and the United States ,she received recognition from the Ontario Dental Nurses & Assistant's Association for her years of service and dedication to the profession and a certificate of completion from the American Dental Assistants Association for Removable Orthodontic Appliances. Patrice joined our office nine years ago. She is motivated, self-driven, and approaches every situation not as a challenge but as an opportunity to learn, succeed and achieve. She is married and has two children.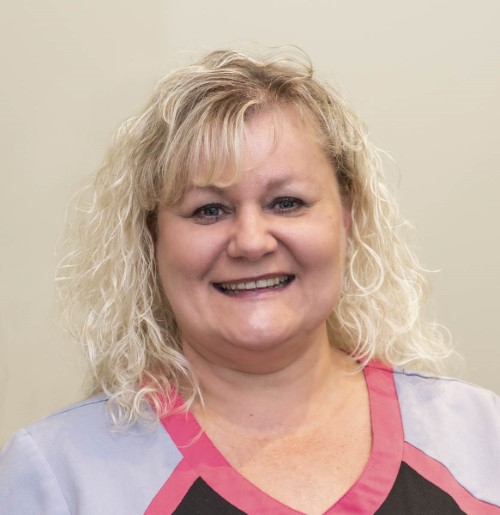 Kirsi
Dental Hygienist
Kirsi has been in the dental field for over 20 years, first as a dental assistant and then broadening her scope of practice, she returned to school to become a Registered Dental Hygienist. Kirsi has been working with the team at Etobicoke Dental Care for almost 10 years and hopes to continue for many more. Kirsi enjoys spending time with family and friends, and can be found all year round outdoors at the cottage.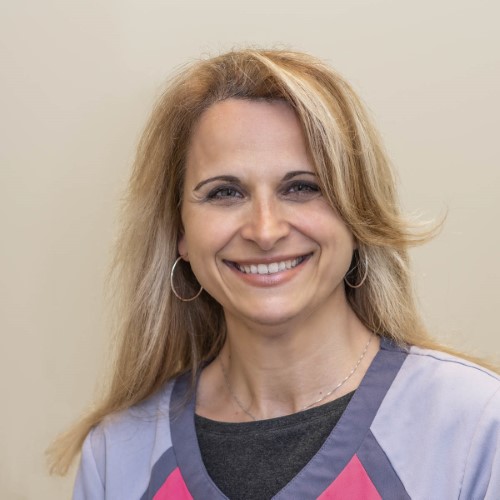 Marilyn
Dental Hygienist
Marilyn has been a Dental Hygienist for 24 years now.Marilyn started working with Dr. Pasternak in January 2001 on a part-time basis and has now been full-time since Jan. 2003. Along with being an active member of the Dental Hygiene College,she stays up to date to provide the best oral health care to our patients. Marilyn is also enjoy active in both sports and leisure activities. Family is a big part of my life and having 3 boys definitely keeps her busy in and out of the home!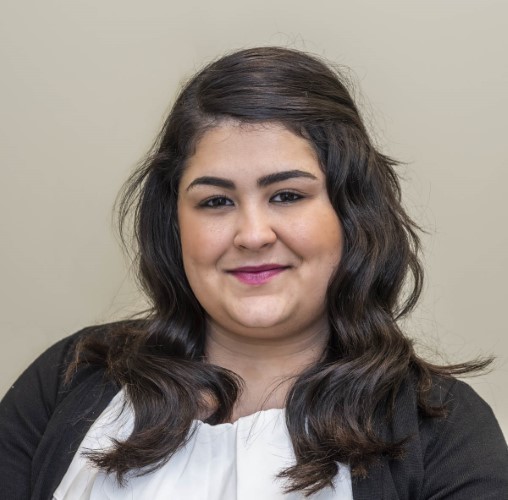 Sarah
Business Consultant
Sarah grew up in Brampton and attended Everest College and graduated as a certified dental assistant. She has been working in the dental field for 4 years now. Sarah loves the impact dentistry can make on patients lives.Her favorite part about is watching patients before treatment and the smile they come out with after treatment.In her free time, Sarah enjoys reading, hanging out with her family and friends, eExploring the world around her and living a healthy happy life.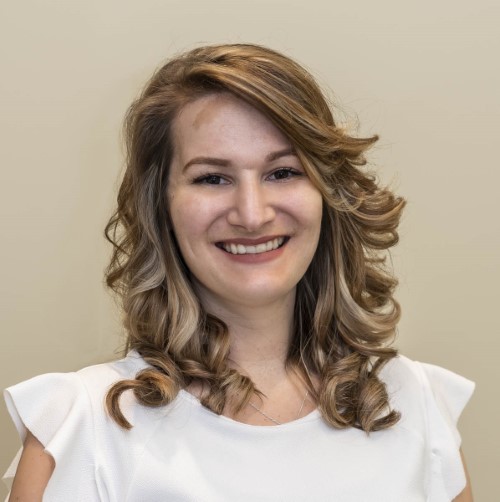 Stephanie
Business Consultant
Stephanie was born and raised in Elkhart,Indiana. She came to Canada to build a life with her boyfriend Paul. Before moving to Canada Stephanie worked as a phlebotomist for 3 years. With that experience she was hired as a dental receptionist. Her enthusiasm and unshakeably pleasant demeanor show she made the right choice. Stephanie enjoys spending time with her family and her pets, playing video games and going to the zoo.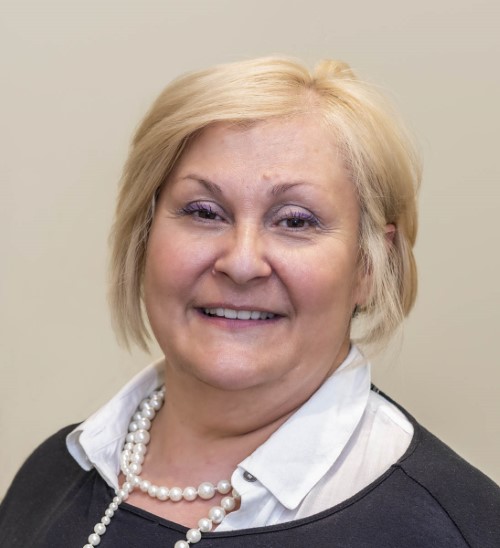 Mary
Treatment Co-ordinator
Mary has worn many hats in her 30 years within the dental field. Mary's job brings her great satisfaction because she loves the interaction with our patients. She enjoys working to create the best experience possible for our patients from the moment they walk in the office. In her spare time, Mary loves to spend time with her children and grandchildren.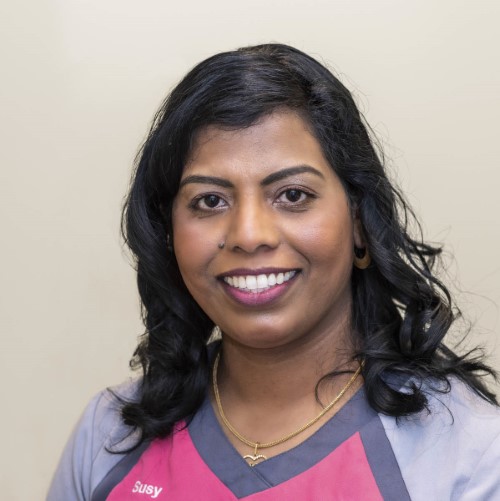 Susy
Dental Hygienist
Susy Thivaharan has been in the dental field for over 20 years and became a Dental Hygienist in 2008. She furthered her education and graduated from George Brown college as a Restorative Dental Hygienist in 2014. She enjoys being able to meet new people and make connections with her patients. " My priorities are the comfort and the health of my patients, ensuring they receive optimal care for their oral health and that I am doing everything I can to boost their oral health success!" She values quality time with her lovely husband and wonderful kids.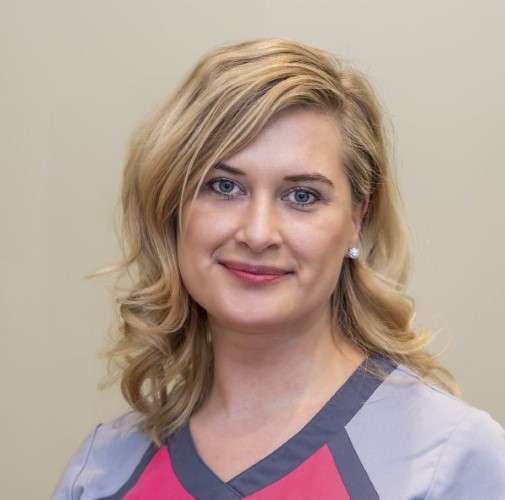 Marina
Dental Hygienist
Marina graduated from George Brown College, with Honors in 2001. Marina has been with the team for 2 years.She is a dedicated professional, who loves her career and her patients. She likes traveling and spending time with family and friends, but also spends a lot of time volunteering in the community.