Covid Update - June 12, 2020
We're back! We are extremely excited to announce that the Royal College of Dental Surgeons of Ontario has given us permission to re-open our clinic. Over the past few months, we have worked tirelessly to implement new protocols to ensure that you, your families, and our team are safe. Please refer to these protocols below so that you know what to expect when you attend your next appointment. Please be patient with us, as we will calling our patients to reschedule all previous appointments that were cancelled.
All people entering our office must be wearing a mask. We are only able to stock enough disposable masks for the use of our staff, so we kindly ask that each person brings their own.
Only the patient is permitted to enter the office. Some exceptions will be permitted for younger patients, those who need assistance, and patients who require the presence of an adult when instructions are provided.
Everyone entering our office will be screened for symptoms of COVID-19 and provided hand sanitizer. If you report or exhibit symptoms of COVID-19, your appointment will be rescheduled accordingly. Emergencies will be seen regardless of screening outcomes, however, specific scheduling times will be set aside for those patients who screen positive or have tested positive. Please arrive 5 minutes prior to your appointment to provide time for the screening process and help us stay on schedule.
Please contact our office when you arrive. We will let you know when to come into the office.
We will be seeing a reduced volume of patients to minimize traffic in our office. This social distancing schedule will unfortunately make finding the perfect appointment time more challenging, but we will do our best to find a convenient time for you.
We have added temporary walls around some treatment areas in our clinic to minimize the spread of aerosols. We have also added several HEPA filters throughout our clinic to help further ensure that the air is clean, safe, and pathogen-free.
All of our staff will be using protective personal equipment to the highest standards to protect them and anyone entering our clinic.
All of our patients will be asked to rinse with 3% Food Grade Hydrogen Peroxide, which has be shown to be effective at reducing or eliminating Covid from the oral cavity and upper respiratory tract.
Cleaning and disinfection of high-touch surfaces (e.g., doorknobs, counters, and reception chairs) will occur frequently throughout the day.
If you have any questions or concerns, please feel free contact us. We really miss everyone and look forward to seeing you all soon!
Sincerely,
Etobicoke Dental Care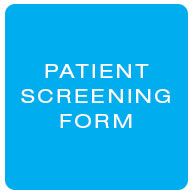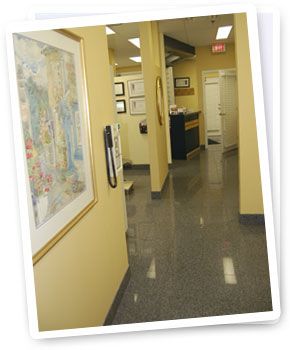 Contact Us