Cosmetic Dentistry Photo Gallery
Case B
Malpositioned, unsightly teeth. Patient chose a non orthodontic option. Post operative appearance after four porcelain veneers. Treatment time was two weeks.
Case C
Case D
Case E
Case F
This patient fractured his two front teeth in a sports related injury.
The bottom photos show the porcelain crown restorations.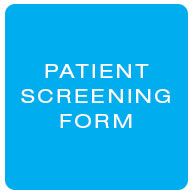 Cosmetic Dentistry Overview
This exciting field of dentistry involves taking what is unesthetic and making it beautiful. Porcelain veneers and crowns are the most common restorations used in this area. Patients looking for a simple and fast way to transform their crooked, stained, or chipped teeth can rely on porcelain dental veneers.
Contact Us